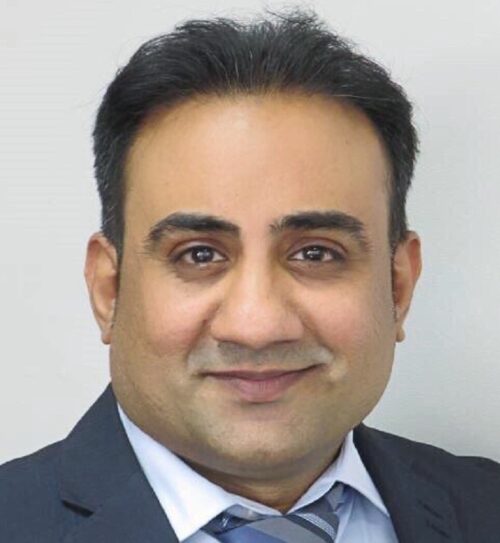 What I enjoy the most in my working life is Completing a matter and handing over the keys to clients who are now proud owners of a property. It is the biggest transaction that most people will complete in their lives and will obviously have implications for every aspect of their future. I can never underestimate the impact property transactions have on my clients.
My working day involves going out of my way to understand a client's needs and provide a service that best suits the individual or individuals involved.
Black Norman's Clients can expect a bespoke service where there are experienced individuals on hand who are able to deal with any question or issue that may arise there and then. There are inevitably a number of potential pitfalls to any property transaction and I am confident in our ability to deal with each of them in a reassuring manner as soon as they emerge.
We deal with a vast range of clients and, while there is obviously a level of excitement that comes with working with our celebrity clients or developers and investors pumping millions of pounds into the Liverpool property market, I do genuinely gain as much pleasure from helping local clients fulfil their dreams of owning their own home.
For a relatively small, niche firm, we have the in-house expertise to deal with a quality and value of work you would normally only expect to see at the big firms, but our success and growth means that I am looking forward to strengthening our team further in the year ahead.
We are in an ever growing market so are eager to add to our pool of talented and experienced personnel. An investment in key people will enable Black Norman to grow and diversify and allow us to offer an even higher level of service to our clients.
In terms of property transactions there is team in place here at Black Norman that has more than 120 years combined experience in a complex area of law, so I am confident that there is almost nothing that we have not dealt with before. However, we are always seeking to improve and learn. The regulations we must comply with change on monthly or yearly basis so we are always looking to be adaptable and keep abreast of the best ways to operate.
The most valuable lessons I've earned in my career so far are to deal with each matter on its merits and to understand the client's required goals from the very start of the relationship.
My goal for the future is to increase the awareness of what we can offer to extent that we become a household name in the North West. We also have an increasing number of clients throughout the country so I would be keen to establish offices in Manchester and London, which would make it easier to have more time face to face with our clients. We are a company that prides itself on giving clients a personal touch, so a greater national presence would enable us to continue providing our unbeatable service.
Shoab heads the residential property division with a wealth of experience of over 20 years. Shoab acts for private individuals and companies in connection with sales, purchases, re-mortgages, transfers of equity arising out of divorce, financial planning, equity release and financial institutions in secured lending. In addition, he counts amongst his clients a number of national property developers who either buy with a view to letting or renovation and re-sale. Also Shoab attends the Civil Courts in respect of Repossession Interlocutory Applications for his clients.
Shoab has been qualified for over 17 years and is experienced in all aspects of Residential Property and is also experienced in the sale and purchase of Commercial Property and general Landlord-Tenant work.
Favourite Film:
Things to Do in Denver When You're Dead
Favourite Book / Author:
Crime and Punishment – Fyodor Dostoyevsky
Favourite Music / Artist:
Lauryn Hill
One item I would take on my desert island:
A boat!
Email: shoabpanwar@blacknorman.com