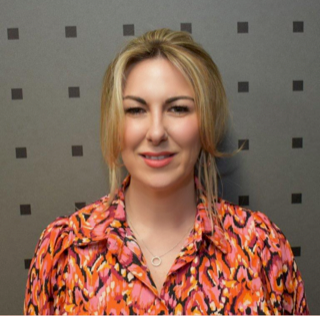 Favourite film:
When Harry met Sally.
Favourite book:
Since Childhood Roald Dahl's The Witches has always stood out to me and, in many ways, makes a lot more sense as an adult!
Favourite Music:
Fleetwood Mac, Kate Bush, Crowded House, Dolly Parton, and Oasis are some of my favourite artists, but I have a very varied taste in music!
Item you would take on a desert island:
I love to travel so probably my sunglasses.
The thing you most pride yourself on:
Being an honest and caring mum, wife, and friend.
Away from work what do you enjoy:
Travelling with my family and dining out.
Email: SaraKeenan@BlackNorman.Com