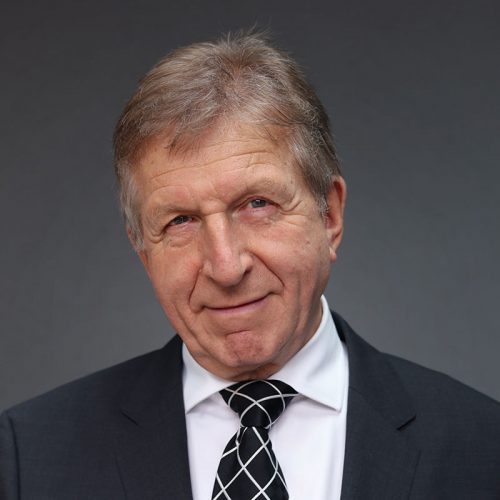 What I've enjoyed the most over my career is helping out new and existing clients with problems they may not otherwise be able to solve, and the relationships with my staff.
My working day consists of: Work, meeting, phone call, work, meeting, phone call..On some days I may even get the chance to eat a quick sandwich!
Clients can expect from Black Norman a personal service where we aim to go out of our way to deliver whatever service our clients require.
I have been fortunate enough to build relationships with countless fascinating characters over the years, from world famous Premier League footballers to peers of the realm. The fact that they have kept coming back for my advice and assistance means a lot to me and shows the quality of service we provide here.
Currently, I am very excited to continue assisting major foreign investors with their plans for multi-million pound investments into Liverpool, both in terms of major residential and commercial developments. We have always punched above our weight at Black Norman and this is another example that we have the capability to deal with clients of any size.
My mind boggles about some of the weird and wonderful issues that arrive at my desk, but I trust my staff and know that within the building we have the sphere of expertise and experience to cope with practically any issue that may arise.
I recognise that other firms may ultimately be able to deliver many of the same services, but we feel that the client experience is always key. If you get to the end of a bumpy road in a Bentley it is a far more enjoyable experience than reaching the end of the road in a wooden cart with wobbly wheels!
Some of the most valuable lessons I have learned over the years are never to be surprised by anything! And to always be prepared to listen. No matter what you may think of a certain issue or set of circumstances, people will always feel better when they walk out the door if you have listened to them. You can often carry out this valuable service and not get paid a penny, but in my experience it will be you they think of the next time they require legal assistance.
My aim now is to continue the steady growth of our client base locally, nationally and internationally. I feel confident that we can pursue complex, high-value work while still being on hand to assist the local community with whatever services they may require. I am certain that the future is bright and the firm will continue to go from strength to strength.
A self-confessed workaholic much to the grief of my wife and family. I will always try to go the extra mile for my clients.
Howard is a qualified Solicitor with over 30 years experience in dealing with all aspects of Residential Property transactions. Howard is also experienced in the sale and purchase of Commercial Property and general Landlord-Tenant work.
Favourite Film:
The Shawshank Redemption
Favourite Book / Author:
John Grisham
Favourite Music / Artist:
Simon and Garfunkel
One item I would take on my desert island:
Bottle of Laphroaig Islay Malt
Email: howardnorman@blacknorman.com