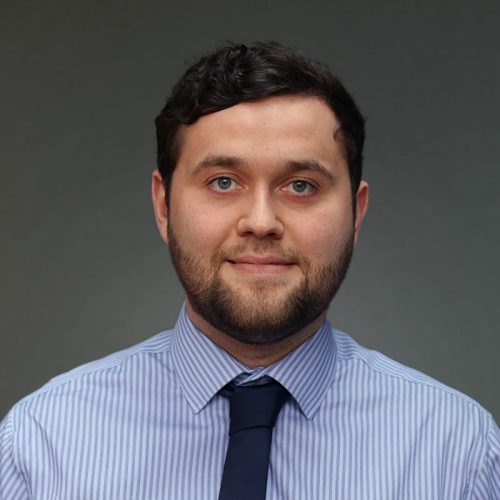 Daniel joined Black Norman in November 2011 on a Business Apprenticeship with the Liverpool Chamber of Commerce. After completing his apprenticeship, Daniel was retained as a Paralegal and is now training and studying for his Cilex qualification.
Daniel is a level 6 qualified Cilex andis continuing his Cilex qualification. He has been dealing with Residential Property matters for nearly 2 years and deals with general Residential Conveyancing matters including assisting with Multiple Development matters.
Daniel holds a season ticket for Everton FC and enjoys the social aspect of life.
Favourite Film: Braveheart
Favourite Book / Author: Fever Pitch – Nick Hornby
Favourite Music / Artist: Anything that does not involve Justin Beiber
One item I would take on my desert island: A packet of Vimto
Email: danielmcgee@blacknorman.com